Activities in London and Leisure Programme
Enjoy the opportunity of a lifetime in London as you embark on an unforgettable language and travel experience. With Sprachcaffe, you have the chance to explore the London while embracing the English language and making friendships that will last a lifetime. From the buzz of the London streets to the exciting atmosphere that surrounds you in the presence of countless historic and grand buildings, you will be amazed by the adventures that await in the UK.
One of the most memorable aspects of our course in London is the variety of leisure activities planned for the duration of your stay. With our fun-filled excursions, game nights and incredible parties, you will have the opportunity to meet students from all over the world, create unforgettable memories and enjoy a learning experience like no other.
Enjoy a night out with your new Friends and challenge them to a game of Bowling.
Welcome, Coffee meet up every Tuesday. For new and old students alike to meet each other.
After learning the whole day, it is time to relax and watch a film with your friends.
Britain's favourite dish is fish and chips. Try the famous food and feel a bit of Britain.
Watch the Champions League and feel the British pub atmosphere.
In the UK there is always time for a cup of tea, a biscuit and a sit down.
Explore the neighboorhood and find out where the school is situated.
Enjoy a bar crawl with other students. Talk the night away and have fun.
The best day ever is when you know you will have pizza for a dinner.
We offer different sightseeing tours and trips, get special offers for plays and musicals (£35 - £50), take students on day trips outside London to places such as Brighton (£30), Oxford (£35), and Cambridge (£35), and organise a "Pub Lunch" on a Friday with their teachers.
Some of our other extra-curricular social activities include a film night, pizza night, afternoon tea, and a trip to Kew Gardens (£17). All trips are subject to availability and prices are subject to change.
Check out some of the activities below. Don't forget there are a lot of places to visit from London. For example the Sky Gardens, Bristol, Portsmouth and the Cotswolds.
There is a lot to explore and we will try to show you as many places as possible. Every weekend we organize different tours so even if you're staying with us for a long period you'll never be bored.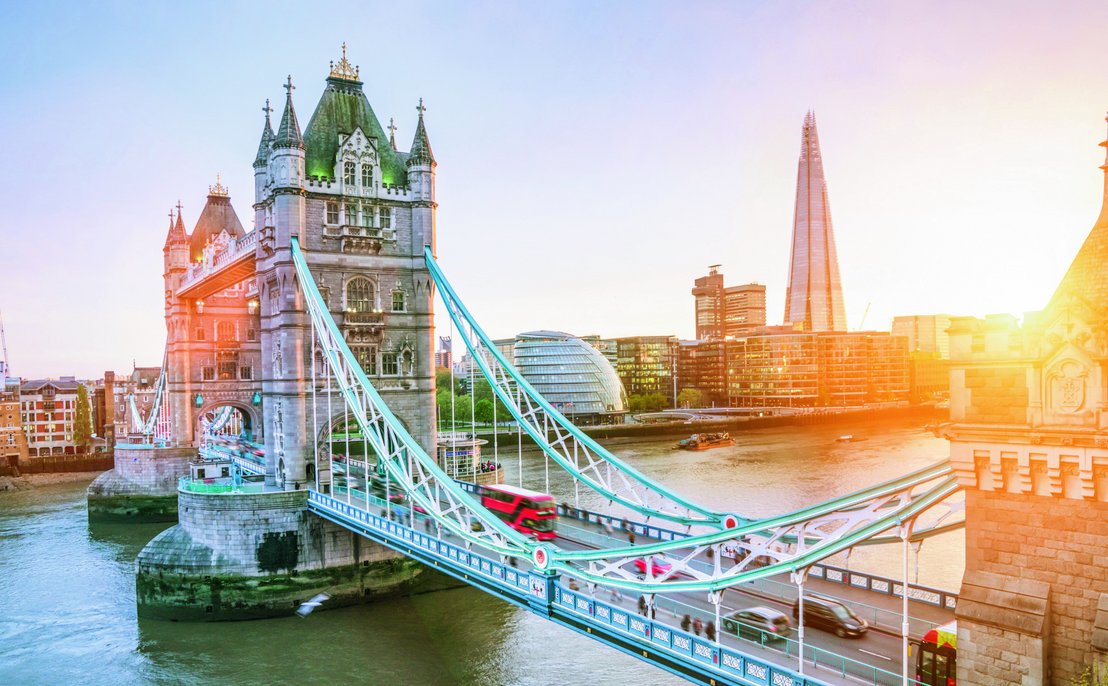 Extra-Curricular activities
Students at Edwards Language School are given the opportunity to learn more about life in Britain by taking part in a variety of cultural events organized by the school throughout the year.
Check out our weekly activities, including a Welcome Coffee Meet Up every Tuesday. This is for new and old students alike to meet each other and teachers for a chat in a local café. We have other activities each week including trips to museums, picnics and games in the park and a monthly pub lunch with the teachers. Feel free to talk to our friendly staff when you arrive to find out more, or look online on our Facebook page to find out what's happening. All activities will be advertised at school and your teachers will let you know what's on.
The activities offered will vary from week to week.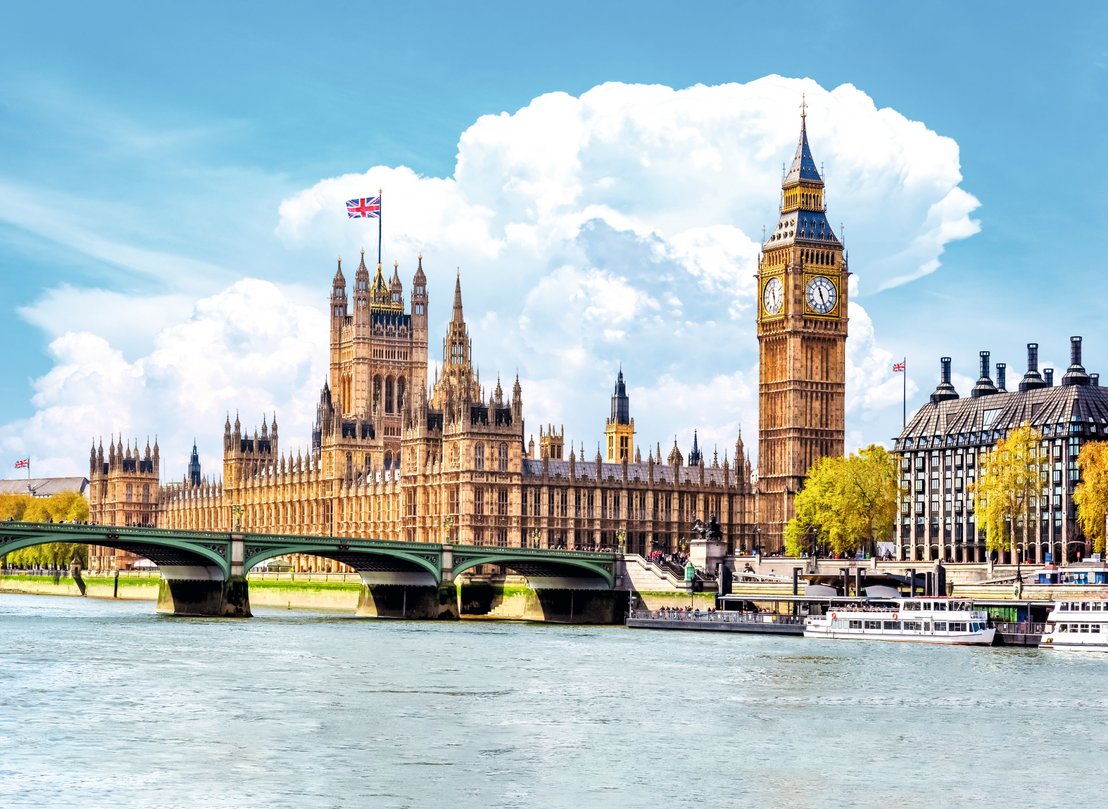 Cambridge is an english university city approximately 80km north of London. In the heart of this wonderful city is the university, which is devided into several architecturally charming colleges. A day trip can be spent either on the busy market square or along the river Cam. It is a pretty playe which invites you to explore.
Oxford is in the middle of South England and is located about 95km from London. It is famous for it's University and place in history. Ofxord University is one of the oldest and most prestigious universities of the world. You can take a walk through the halls of the university or explore some Harry Potter movie locations like the Bodleian Library.
Brighton is the perfect blend of city life and seaside relaxation. It is also commonly known as "London-by-The-Sea". With its royal heritage and multicultural city buzz, this university town has everything necessary for you. Spend your day walking along the famous Brighton Pier and enjoy its many rides and attractions. It's the perfect weekend getaway.
The Seven Sisters are magnificant white cliffs in the South-Downs-National Park. They are located in the south of England and approximately 85km from London. The Seven Sisters Country Park is made up of 280 hectares of chalk cliffs, meandering river valley and open chalk grassland. It is a popular place for a number of outdoor activities.
Here's some information to help you when travelling around London:
There are many ways to pay for transport in London, the easiest is to buy an Oyster card - which you can buy from the ticket office in the train station for a £7 deposit - or you can buy a Travelcard or use a contactless payment card.
London's public transport network is integrated - this means it is easy to switch between different types of transport, for example from a train to a bus, using the same ticket.
If you are using an Oyster or contactless payment card make sure you touch the card against the yellow reader when you enter AND leave the train or underground station. You only need to touch the card once on buses.
London is divided into 9 travel zones. Zones 1 and 2 are in central London and zones 6-9 are on the outskirts of the city. Edwards Language School is in zone 3.
Travel is more expensive at peak travel times - Monday to Friday from 06:30 to 09:30 and from 16:00 to 19:00. Travel is cheaper at off peak times - this is all other times including weekends and public holidays.
PLEASE NOTE: You cannot use cash to pay for bus fares. You can use Oyster or contactless payment cards for pay as you go travel, or you can use a Travelcard or a Bus & Tram Pass. A single adult bus fare is £1.75* with an Oyster or contactless payment card.
*This price may be subject to change - please see www.tfl.gov.uk